Extravaganza General Session Speakers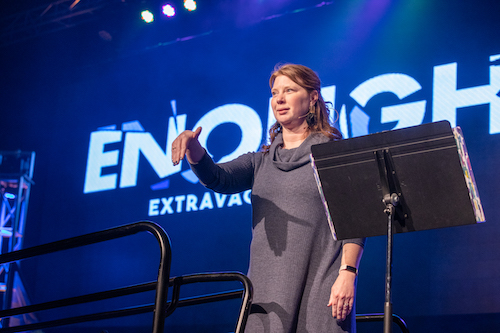 There are six general sessions throughout the Extravaganza. These carefully selected speakers will inspire, challenge and equip you for the ministry ahead. Additional speakers will be added so be sure to check back for updates. 
---
Extravaganza Theologian 

Dr. Michael Chan
Executive Director for Faith and Learning, Concordia College
Prior to joining Concordia College in June 2022, Dr. Michael Chan was associate professor of Old Testament at Luther Seminary in St. Paul, Minn. He joined Luther Seminary after completing his Ph.D. at Emory University and a year of research and teaching at the University of Helsinki. He is a graduate of Luther Seminary (M.A. in biblical theology) and Pacific Lutheran University (B.A. in elementary education). 
Instagram: @chanofthewoods
 General Session Speakers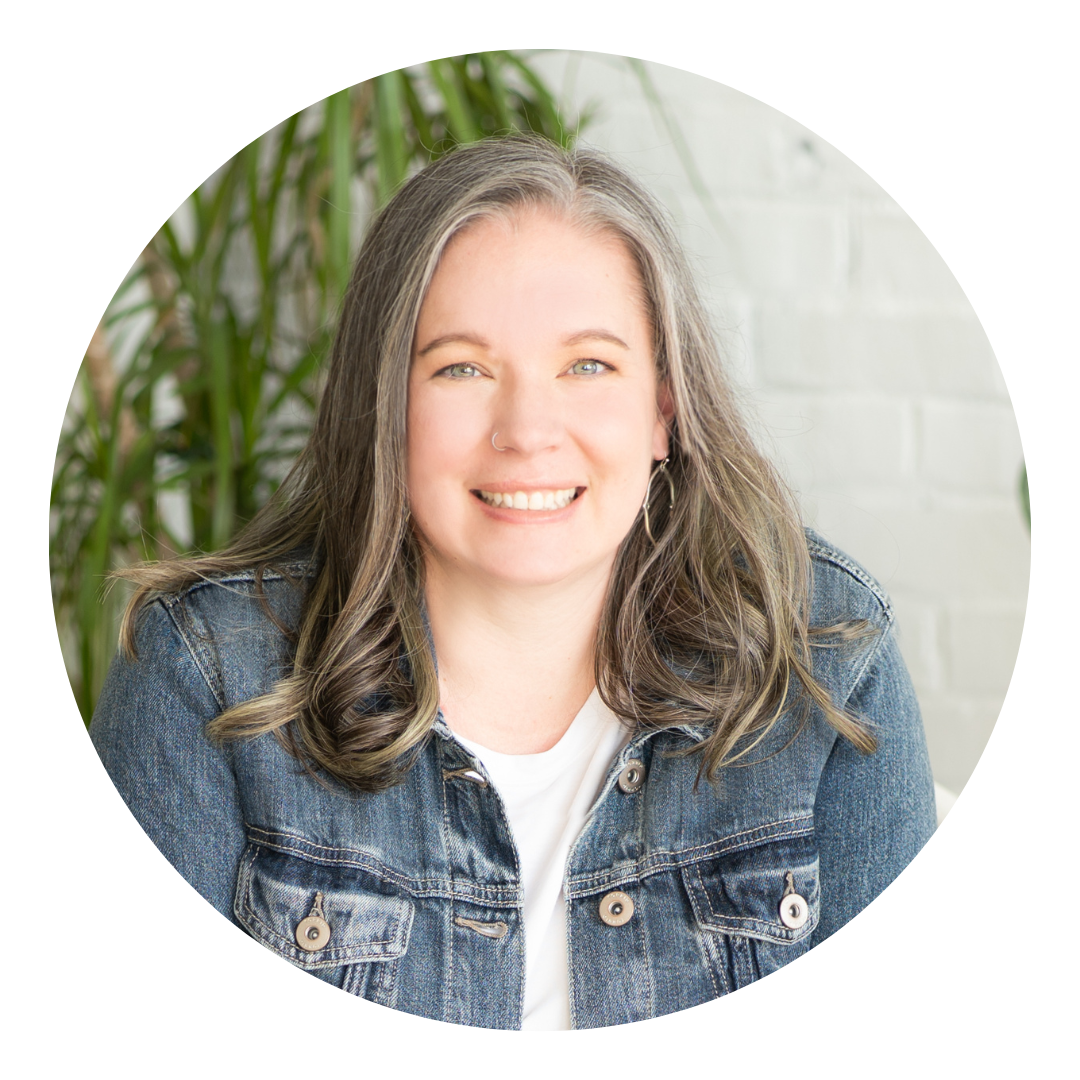 Jamie Bruesehoff
Author & Advocate
Jamie Bruesehoff is an award-winning LGBTQ+ advocate, heartfelt writer, and mother of three, including a transgender teenager. Rooted in her queer identity, her experiences raising a transgender child, and two decades of youth and outdoor ministry experience, Jamie equips leaders to create more inclusive spaces for LGBTQIA youth. She is the author of Raising Kids beyond the Binary: Celebrating God's Transgender and Gender-Diverse Children. Her family and work have been featured by media outlets and organizations around the world, including Disney, NPR, Good Morning America, USA Today, The Today Show, CBS News, Human Rights Campaign, The Trevor Project, and The GenderCool Project. Jamie holds a B.A. in Religion from Gettysburg College and an M.A. in Religion from the Lutheran Theological Seminary at Gettysburg. Whether it's in front of ten people or more than thirty thousand, Jamie shares her experience in a way that touches hearts, changes minds, and inspires positive change.
Rev. Carla Christopher
(she/they)
The Rev. Carla Christopher
(she/they)
is a former Poet Laureate of York, Pennsylvania who plays in a poetry-funk fusion band, Groove Ink, and spoils her dog (Bishop Winifred Mandela) shamelessly. In her spare time she serves as Assistant to the Bishop for Justice Ministries in Lower Susquehanna and Delaware-Maryland Synods, is a Diversity, Equity, Inclusion, and Belonging Consultant and Trauma-Informed Care / Restorative Justice Mediator for multiple synods and faith-based organizations. Carla works joyfully as a member of churchwide Congregational Vitality team as curriculum developer and trainer as advocates as a Statewide Policy Council member with Lutheran Advocacy Ministries of PA. A former youth and family caseworker who studied brain development and early childhood education at Columbia University before attending United Lutheran Seminary, Carla has supported multiple congregations in community engagement and youth ministry as part of renewal and redevelopment. She writes regularly for ELCA World Hunger, Sundays and Seasons, and Sparkhouse and loves energetic storytelling from her queer, Creole, Romani, Spanish perspective. Co-chair of the Commission for A Renewed Lutheran Church and chaplain for Proclaim, an ELCA ministry that supports LGBTQIA2S+ seminarians and rostered leaders, Carla specializes in dreams shepherded into movements, especially when empowerment of children and youth are at the center.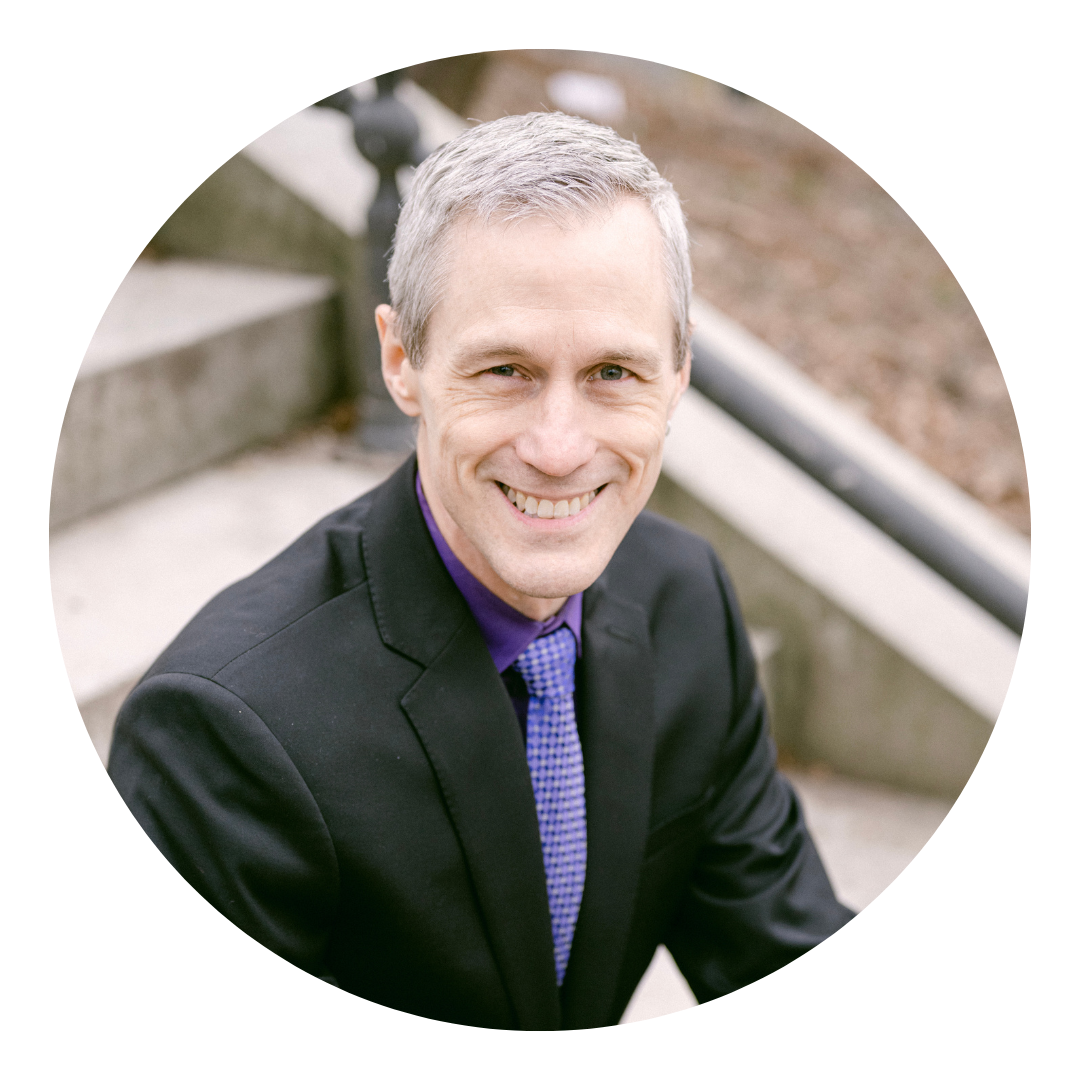 Deacon Ross Murray

Director of The Naming Project

Ross holds a BA in Youth & Family Ministry from Augsburg College and a MA in Outreach & Discipleship from Luther Seminary and is a consecrated Deacon in the Evangelical Lutheran Church in America. He has worked with youth and families in rural parishes, camps, multicultural urban congregations, college campuses, and has presented models of youth & family ministry all over the country. Ross is responsible for communication, fundraising, and development of the programs of
The Naming Project
. Ross is especially interested in helping youth cultivate a holistic identity that includes sexuality and spirituality.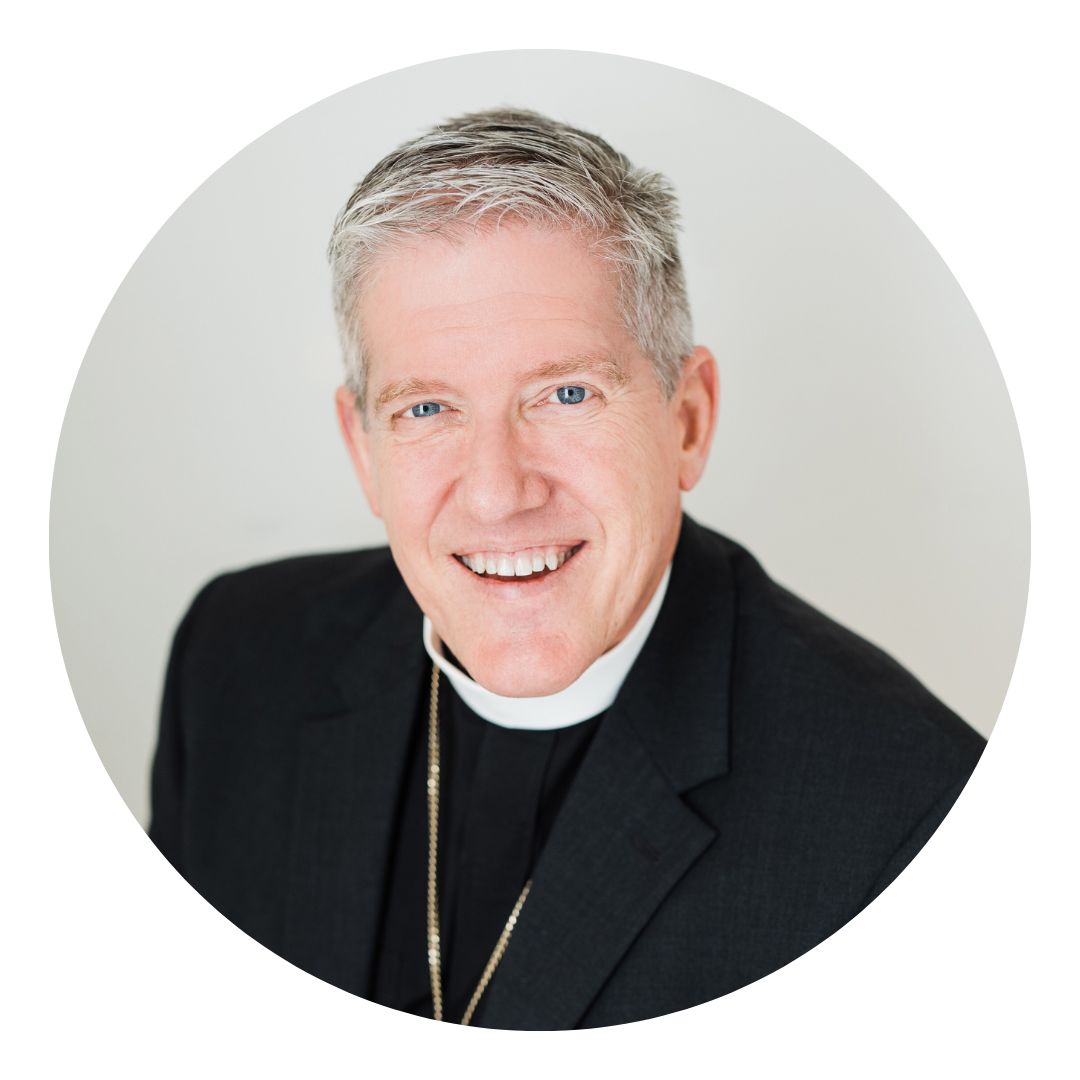 Bishop Michael Rinehart
Bishop of the Texas-Louisiana Gulf Coast Synod
Michael Rinehart is Bishop of the Texas-Louisiana Gulf Coast Synod, Evangelical Lutheran Church in America, a community of over one hundred congregations, campus ministries, retreat centers, and other agencies. Michael studied music at Valparaiso University, a Lutheran university in Valparaiso, Indiana, focusing on organ performance and singing in the VU Schola Cantorum, Chorale, Concert Choir. He received his Master of Divinity at Trinity Lutheran Seminary in Columbus, Ohio. He lives in Montgomery, Texas with his wife and children.