Extravaganza Intensive Care Courses

Interested in going deeper in an area of interest? Consider attending one of the Intensive Care Courses prior to the Extravaganza.
Each course is an additional $180 per person for two days of learning.  These are great opportunities to add-on to your Extravaganza registration today. ICC meeting times are:
Wednesday, January 17, 1:00-6:00pm
Thursday, January 18, 9:00am-4:00pm

.
Sign up for an Intensive Care Course when you register for Extravaganza 2024.
Learn More about each course: 
Listening, Experimenting, Discerning: Leading Strategically in Unpredictable Times
Faculty: Dr. Terri Elton, Professor of Leadership and Dean of Academic Affairs at Luther Seminary

Course Description:
As ministry challenges become increasingly complex and environmental conditions are less predictable, how do we as ministry leaders plan for the future? In today's world the importance of strategic planning has not changed, yet traditional strategic planning methods were not designed for today's dynamic circumstances. In this course, participants will explore strategic planning practices designed for unpredictable environments. Participants will learn about these practices as they work on their specific ministry challenges.
---
The Naming Project: Developing LGBTQ-Inclusive Youth Ministry
 Faculty: Deacon Ross Murray, Director of The Naming Project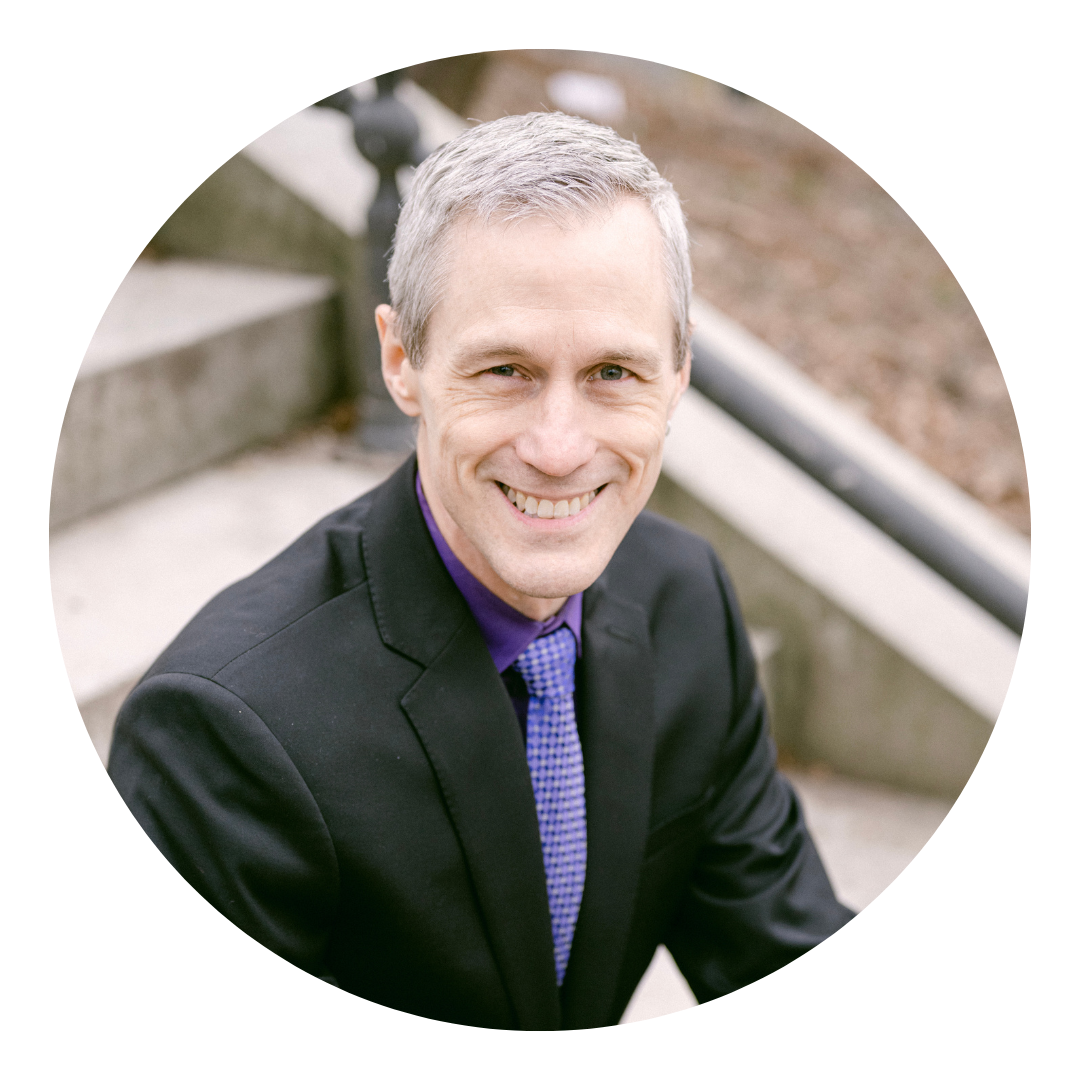 Course Description:
LGBTQ youth are a part of our lives and communities, and  churches are struggling to keep up with effective youth ministry. This intensive course will provide a theological, pragmatic, and developmental approach to youth ministry with LGBTQ youth. We will examine language and terminology, the reality of LGBTQ youth in the United States, theological and  biblical foundations, best practices, and resources to support LGBTQ youth through their growth and spiritual development.We will also discuss the various attacks on LGBTQ youth we've seen in the past few years, and talk about what our churches can do to provide ministry for LGBTQ youth, even if they never enter our church buildings or enroll in our programming. 
---
How to Have a Great Youth Gathering
Faculty: Rev. Erika Nilsen, Pastor at Lord of Life Lutheran Church in Baxter, Minnesota
Mandy Sheets, Caring Adult Leader for many Gathering Cycles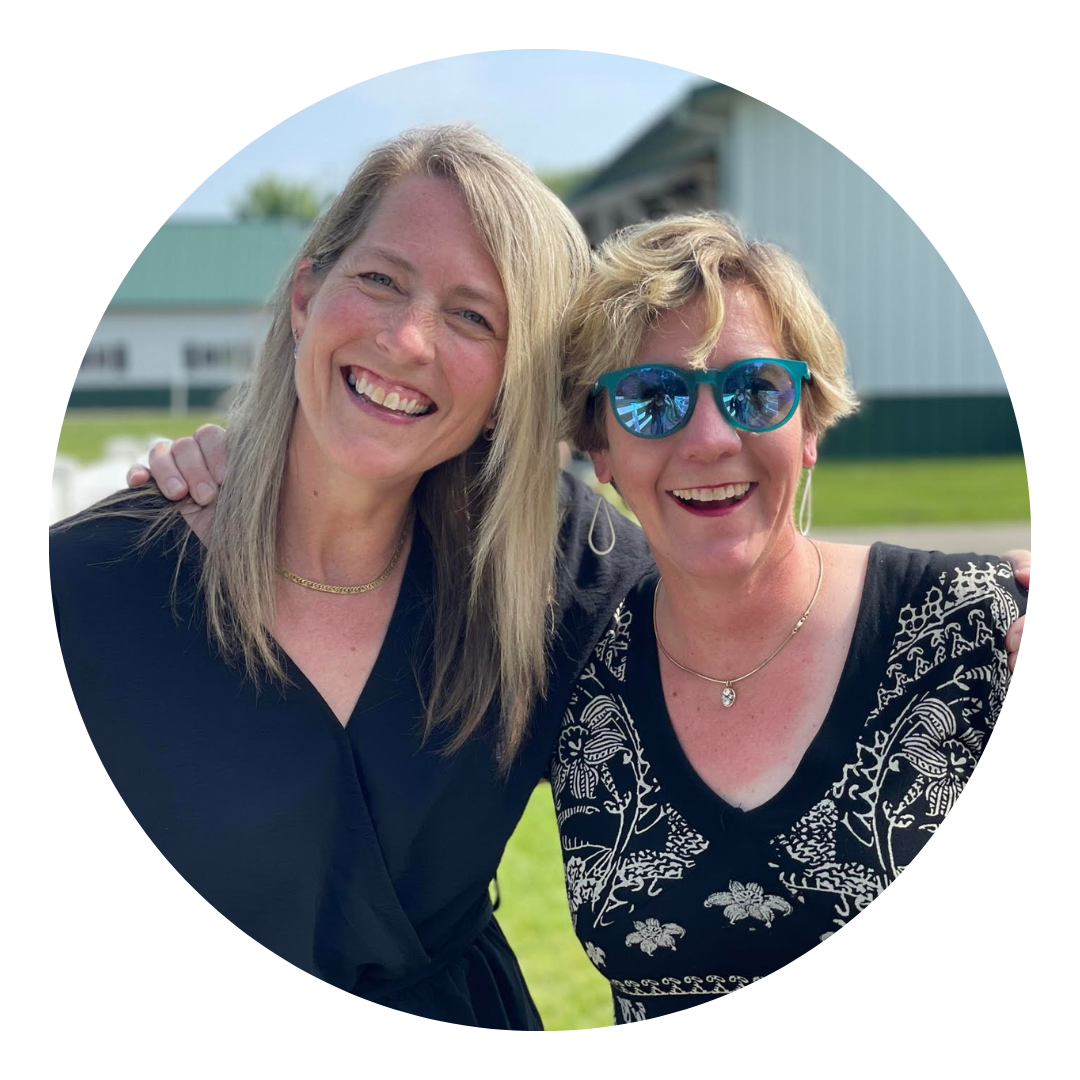 Course Description:
Every adult leader who brings a group to the ELCA Youth Gathering has 2 goals:  First, that their young people have a life-changing experience of the love and grace of God. And second, that their experience, from the moment they leave the church parking lot until the moment they return, is amazing. This Intensive Care Course is designed to help you achieve these goals. There will be opportunities to meet with Gathering staff and leadership, and to learn more about the event. But even more important, experienced leaders will help you ensure that your group has an amazing Gathering experience.  A tour of important Gathering sites around New Orleans is included in this Intensive Care Course.